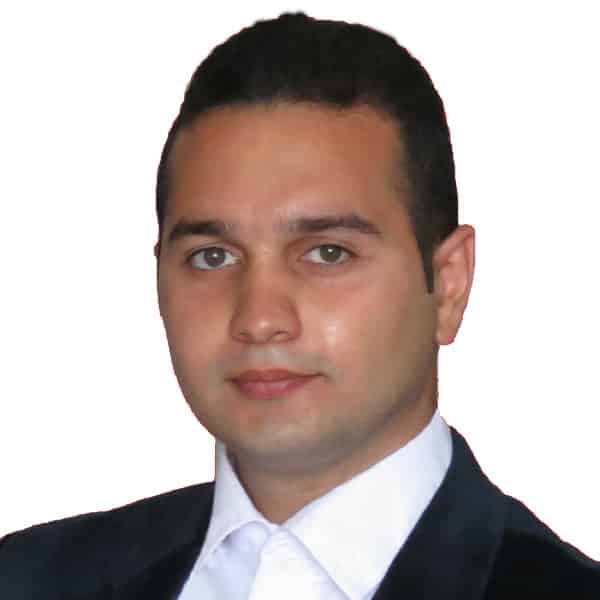 Ali Hajirezaei
Web Based Software Developer, Teacher and Consultant( Open Source )
It is almost a decade that I've started web development, in the beginning, I learned html, css and javascript and when I saw my first designed web page, I became interested to continue leaning other web technologies. I have experience with wordpress, drupal7,8, laravel and node ( alongside express and socket.io for a real time private chat and notification). also in frontend stack, I have experience with vanilla js, jquery, and I also have a hand in working with react.js. for deployment purposes, I can work with centos or ubuntu (vps, aws or google cloud), nginx as web server and reverse proxy, docker and docker-compose and of course basic linux hardening. I'm also familiar with microservices architecture. you can take a look at other technologies that I have experience with, in skills section. in the end, I'd like to mention that I'm interested in teaching students and offer tech consulting to startups and I'm also available for part time or full time contract as a fullstack web developer. so if you are thinking about working with me, do not hesitate to contact me.
Contact Me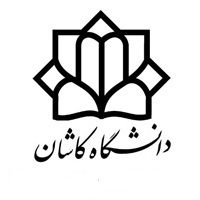 Education
Bachelor Of Science ( University Of Kashan )
I was accepted in kashan university as software engineer in 2010, I didn't know anything about how to program a computer or how a software works, I was working with written softwares only back then. so college provided a great place for me to get familiar with photography, 3D virtual tours (I was one of the trusted photographer at google in that time), game engines like UDK and Unity, C++, C# form, HTML and CSS (I taught web design in 2012 in the university) and php. so these years made me ready to face with commercial projects and my progress in web development.
Experiences
Web Designer at Roya Rayan Rastak CO

during the college I decided to work in web and gaming company that was placed in growth center of kashan university for a year

web designer at Idin Virtual Development CO

my college friends and I registered this corporation to experience real world projects. but after a year we decided to dissolve it because some of us began to work as employee in other companies.

full stack developer at Web Iran Dev Team

I formed a group from younger college friends to deliver web, mobile and VR projects and we were active for 3 years.

lead full stack developer at Hooman Vira CO

we was a 4-6 in size team that developed foolad24 project. we used agile and scrum method and because of long back logs I was there for a year and half.

freelance Web based software Developer &Teacher &consultant

it's about 3-4 years that I am a freelancer and I had many roles and I worked with different techs depend on the project: monolithic and microservice architecture. oop and design patterns, php cms theme and plugin development, deployment on cpanel, direct admin, vps, aws and google cloud, micro frameworks, micro frontends, SPA, CSR, SSR and ...
Technologies
HTML5
CSS3
Font Icons
Twig
Blade
Bootstrap
Antd
SASS
W3C Standards
Responsive Design Methods
Rest API
JS ES5
JS ES6
Jquery
JSX
React JS
Redux.js
Socket.io
node.js
Express.js
PHP
Wordpress
Drupal 7
Drupal 8
Laravel
Lumen
OOP
Design Patterns
Microservice Architecture
Monolithic Architecture
MYSQL
Ubuntu
Centos
Cpanel WHM
Direct Admin WHM
Apache
Nginx
Reverse Proxy
Load Balancing
WAF
Docker
AWS
Google Cloud
NPM
Putty
XAMPP
FileZilla
Postman
git
git Lab
BitBucket
trello
Articles
It's in progress, not ready yet!